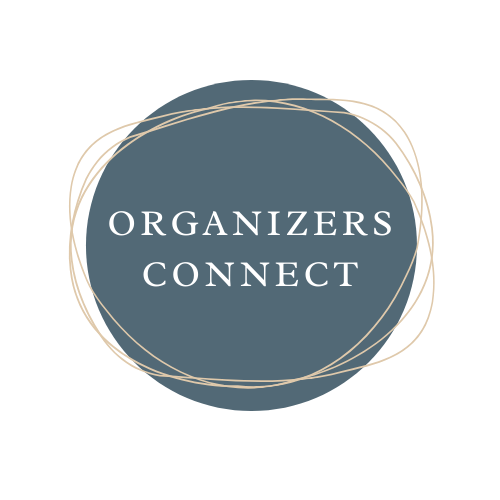 Organizers Connect was created to give straight forward, useful information about starting a Professional Home Organization business. No topic is off limit! Want to know how much to charge? How to run a consultation? Should you have a client agreement?
Don't worry we answer all these questions....and so much more!
Testimonials
"I really enjoyed the course! I really learned a lot from all the topics discussed, especially social media marketing and the backend management of running a PO business!"
"This course was exactly what I needed to get started! I know that I am father ahead in my business today because of the course. Thank you so much Melissa & Krystee!"
"For me, this course was life changing. It gave me so many of the essential tools I needed to start my business with confidence. I can't thank Krystee and Melissa enough for their support - not only are they very knowledgeable but they are kind, inspirational and lovely people. Thank you for everything!"
Organizers Connect is a thoughtfully curated course to guide you on how to start a career as a professional organizer and manage the various aspects of your business.
Organizers Connect created this webinar so you can log in on your own time! Topics range from running the backend of a PO business, to managing social media and creating a website - plus SO much more!
Melissa & Krystee designed this course to feel like you are hanging out with two of your best friends all while learning valuable expertise from experienced & successful organizers.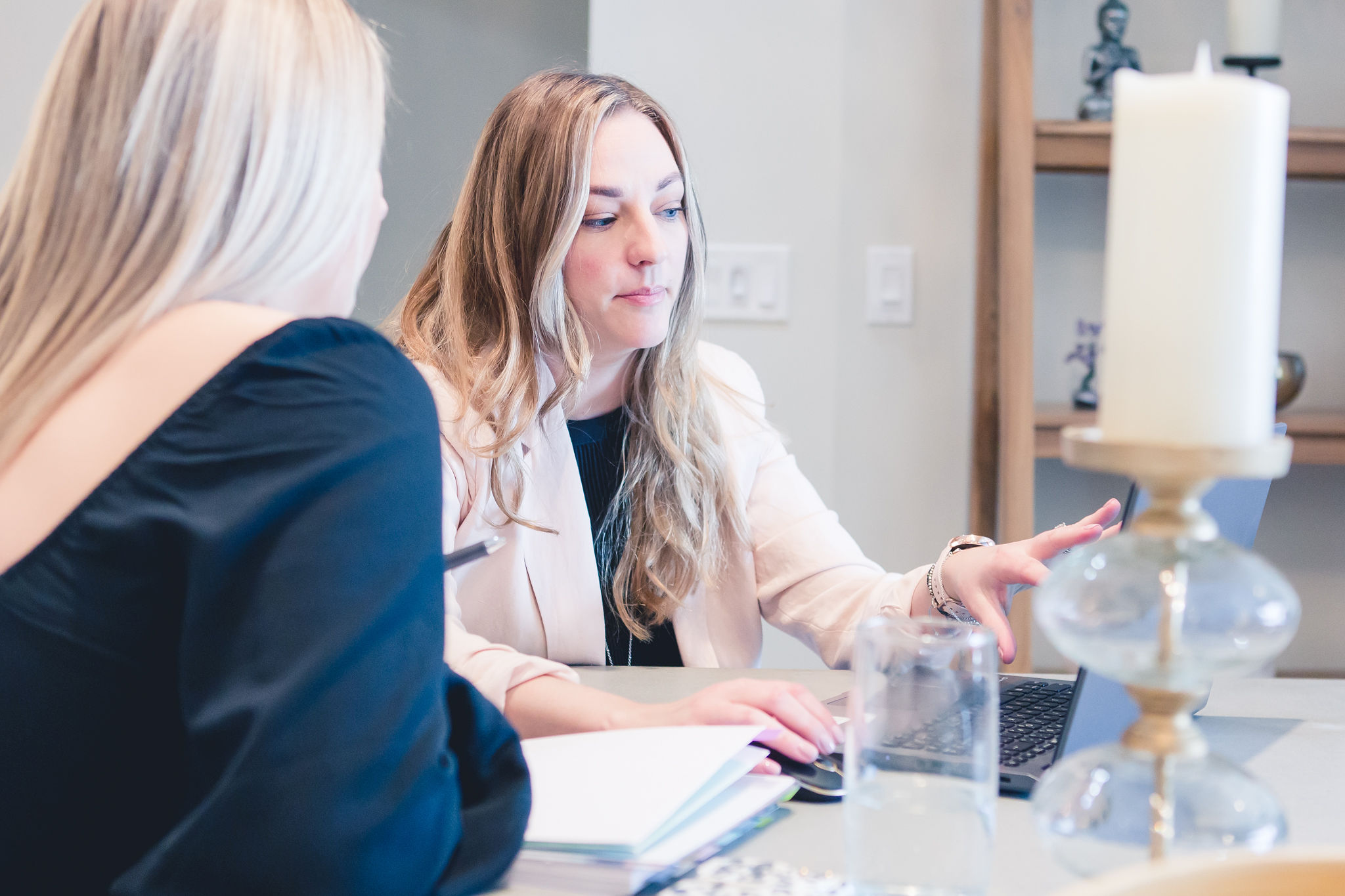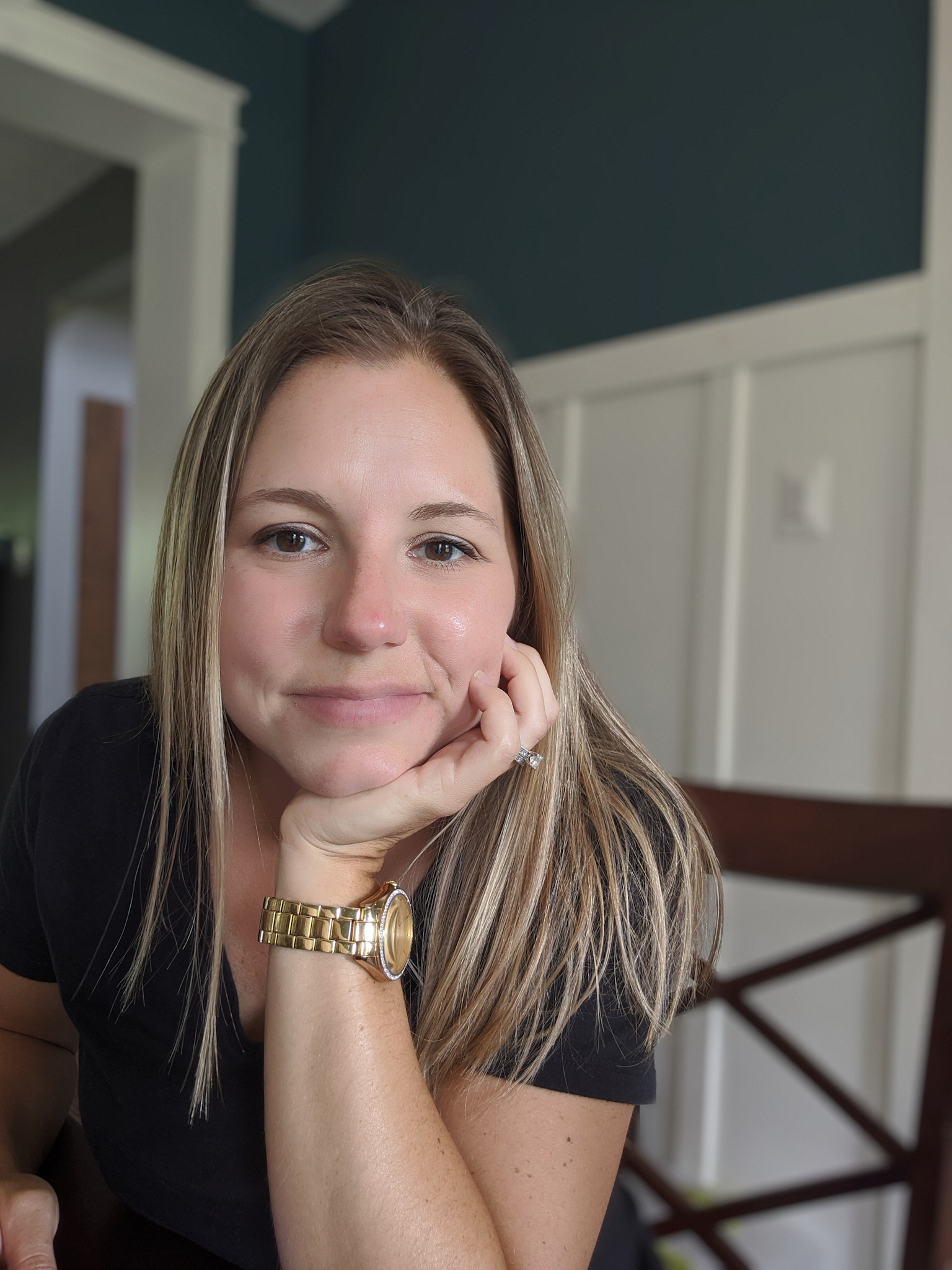 Meet Melissa! Melissa is a married mom to three, and a retired professional organizer. In March of 2023, Melissa announced her departure from Organizers Connect to focus on her career as a middle school teacher. Melissa continues to write for her blog on Life with Less Mess, hosts declutter challenges on her Instagram, and runs an Etsy shop selling labels and printables to clients who strive for organization.
Prior to starting her business, Melissa taught 2nd grade for 5 years and raised three children. Amid the baby-raising madness, it dawned on Melissa how much she relied on organization, routines and systems to maintain her sanity. As her children got older, she realized she could help others get organized and develop routines and systems that would make their lives run smoother. This led her to start Life with Less Mess.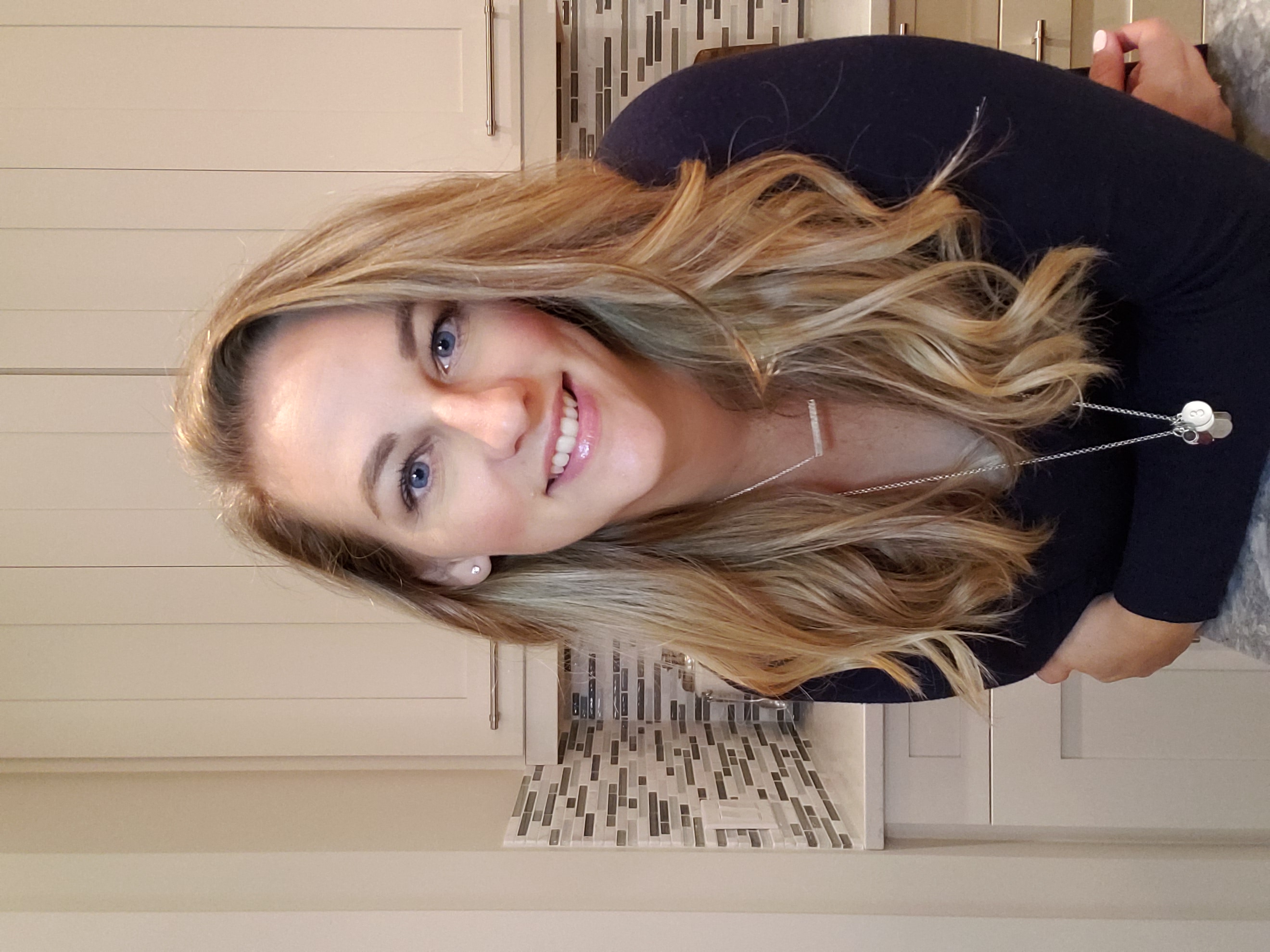 Krystee is a professional organizer and owner of Sparx Organizing in Calgary, Alberta, Canada which launched in 2018. A former employee of a large corporation, Krystee is married to a fellow entrepreneur with two young children and loves the flexibility that running her own business offers. She has been in various corporate rules leading women in the community & workplace for over 15 years before following her dream of becoming a Professional Organizer. She believes in uplifting and bringing women together - when the tide rises so do all the ships!
In addition to in-home organizing, Krystee offers one on one mentorship calls with new & seasoned professional organizers, shares drool worthy before & after's on her Instagram and is constantly developing and growing her team


Check your inbox to confirm your subscription